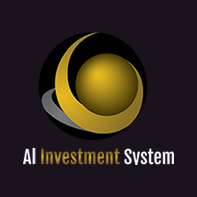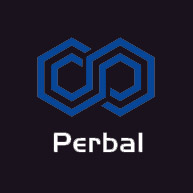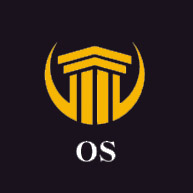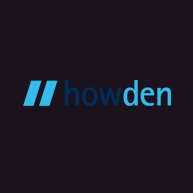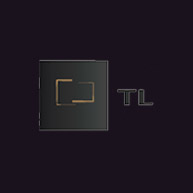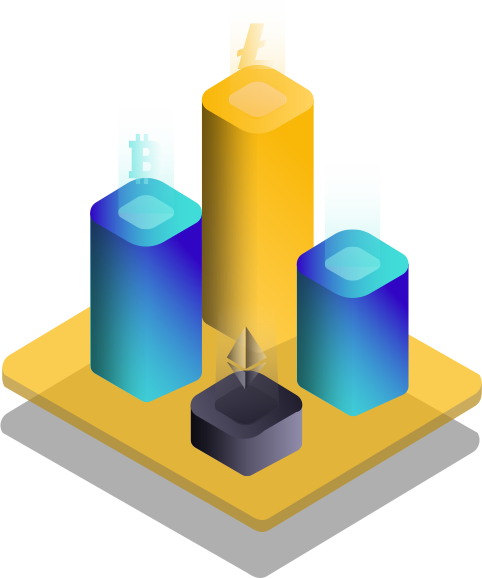 BI Global Brokers
Invest Wisely Instead
With today's technology and the unlimited power of Artificial Intelligence, there's no need to take the time out of your already busy life to 'try' to make the right investments. The BI Global Brokers trading platform constantly monitors all of the financial markets for you using our proprietary Artificial Intelligence Analyzing System that maximizes your returns and minimizes risk. You can spend your time on other activities – while your investments grow.
Get in Touch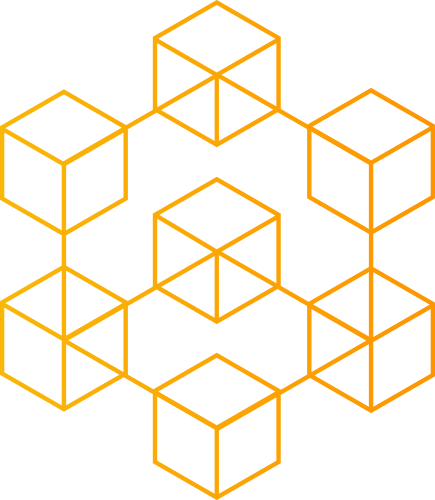 Tomorrow's Technology Here Today
You now have the ability to store capital in a 'decentralized' environment and use our blockchain trading platform that allows our investors to invest in financial markets around the world. Driven by a unique AI analyzing system that conducts all market research on behalf of the investor and executes on it right from within the platform leaving nothing to chance.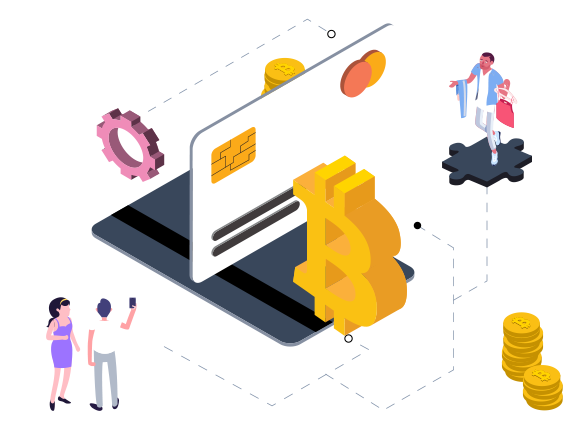 Lower Risk
Higher Returns
You simply choose the equity security to invest in, and AI does the rest. Buy and sell transactions are precisely calculated and executed through the intelligent AI platform after analyzing huge amounts of data leading to lower risk and higher returns.
That means you can make money when the market is surging, but also through market downturn's with auto-trading leaving you to live your life the way you want to without having to closely watch the stock market.
Get in Touch
Our Fees
Anytime – Anywhere – No Hidden Fees
Wherever you are and whatever you want to invest in, you have access to leading financial markets throughout the world. The table below lists the only fees that you'll ever see. That's our promise to you and it's another reason that we're becoming the leading global brokerage platform powered by AI.
Exchange
Fixed Rate
Minimum Per Order
NASDAQ (USD)
$0.008/Share
$1.50
NYSE (USD)
$0.008/Share
$1.50
TSE (CAD)
$0.015/Share
$1.50
SEHK (HKD)
0.1%

of Trade Value

$25.00
SHA (CNY)
0.1%

of Trade Value

¥20.00
SHE (CNY)
0.1%

of Trade Value

¥20.00
Other Fees
AI Advisory (USD)
$1.50/ Advice

Auto Trading

(

10% of Net Profit

)